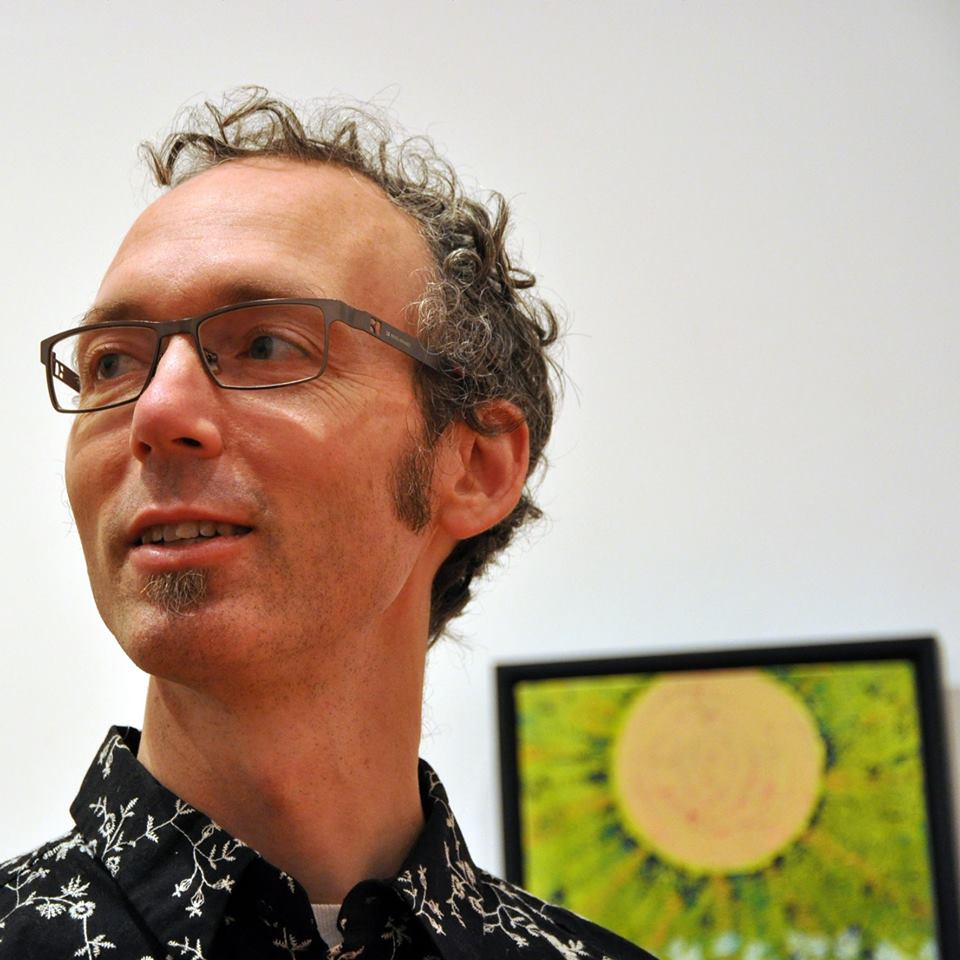 P E R R Y     R A T H
Perry Rath is a Canadian artist living and working on the unceded traditional Territory of the Gidimt'en Clan of the Witsuwit'en Nation, near Smithers in NW BC.
Since graduating in Fine Art from the University of Guelph in 1995, Rath has been pursuing artistic projects in a variety of international venues. Rath's practice has taken a number of different directions and series, encompassing installations, objects/artifacts, paintings, printmaking, publications, collaborations and education. These projects have consistently demonstrated an important sensitivity to materials, and explore the interplay of the idea and the materials, where process is as important as intent. In his range of work, Rath seeks visual and conceptual relationships of memory, renewal, presence/absence, history, time, place and communication. He is interested in the inherent meanings of objects and images as they relate to their materials, histories, new configurations, the continuum of certainty/uncertainty, and the interpretive impulse of the viewer.
Rath's installation and artifact-based works tend to inquire into the transfiguration of the lifeforce, looking for the vulnerable yet resilient nature of life, and the relationship of sorrow and loss, with wonder and renewal. He often uses this medium to explore ideas of a socio-political nature as well.
His distinctive landscape-based paintings explore the range of patterns that humans rely upon to comprehend inner and outer environments. Drawing on botanical and geological motifs, maps, photographs and cultural iconography, these elements are assembled in a painterly way, juxtaposing geometric divisions with organic undulations. Within these works is a fascination by all that is held within the landscape and the maps of that territory – the stories, the routes, the changes, the tragedies, and the reverence.
Other significant projects include ongoing investigations based on "Human Movement" with dancer Miriam Colvin, which has encompassed large-scale gesture drawings, sculptures, video, and also a curation of 4 biannual shows on this theme featuring other artists. Another collaboration of interest is with Rhodes Scholar and author Jane Tolmie, a professor in the Cultural and Gender Studies Department at Queens University in Kingston, Ont. Rath has been producing visual images to accompany text centered on a variable character 'Vole' referencing historical and contemporary literary works.
For nearly 20 years, Rath has exhibited across Canada, and internationally in Australia, India, Germany, Britain, Russia, Hungary and the US. In 2004, his artwork attracted the attention and praise of Adrienne Clarkson during her tenure as the Governor-General of Canada. Rath's projects have been used in a variety of ways as well, including use on BC Parks signage, in international books and journals, a variety of websites, and on CD covers (most recently for Juno & Latin Grammy-winner Alex Cuba, Victoria-based ambient musician Maseev, and a Ken Wilbur spoken word CD). He was a coordinator of 4000 Reasons, a multidisciplinary arts festival in response to the Northern Gateway Pipeline project, and he had artwork touring with the Raincoast Conservation Foundation's Art For an Oil-Free Coast Exhibition. In recent years, he has been represented at Parallax Art Fair, NYC and in What Those Who Teach Can Do, at the Art Institute of Vancouver, amongst others. He was a featured artist representing Northern BC at the 2015 Canada Winter Games.  Most recently, his works have been exhibited in Hungary, toured Germany with an 18-month long group show about rivers, and his salmon artwork installed as a permanent metal sign in Terrace, BC.  Rath has been interviewed on a number of regional and provincial radio programs.
Born in Sarnia, Ontario, Canada, in 1971, Rath settled near Smithers in 2002, living rurally with his wife, 2 sons, and young daughter, amongst a variety of mountain wildlife. He has been teaching art at Smithers Secondary School since 2005, where he has developed a range of innovative arts initiatives and creative youth showcases, receiving a provincial BCRTA Golden Star Award for the Honouring Our Elders project.  He also is sponsor teacher for SSS Youth Action (combining Youth For a Better World & the Green Team, focusing on environmental and social justice), and the Gender-Sexuality Alliance (GSA – for LGBTQ+ youth).
Perry Rath has established himself as a prominent artist, educator and advocate in his region.